_Brief
Gudwud is a non-profit-making organisation that helps people with mental disorders to improve their quality of life and social and job integration through working on works of art, installations and unique pieces with recycled wood.
_Strategy
Rather than say and then do with them, we focused on showing the value of what they do and featuring it without pulling any punches, saying things how they are.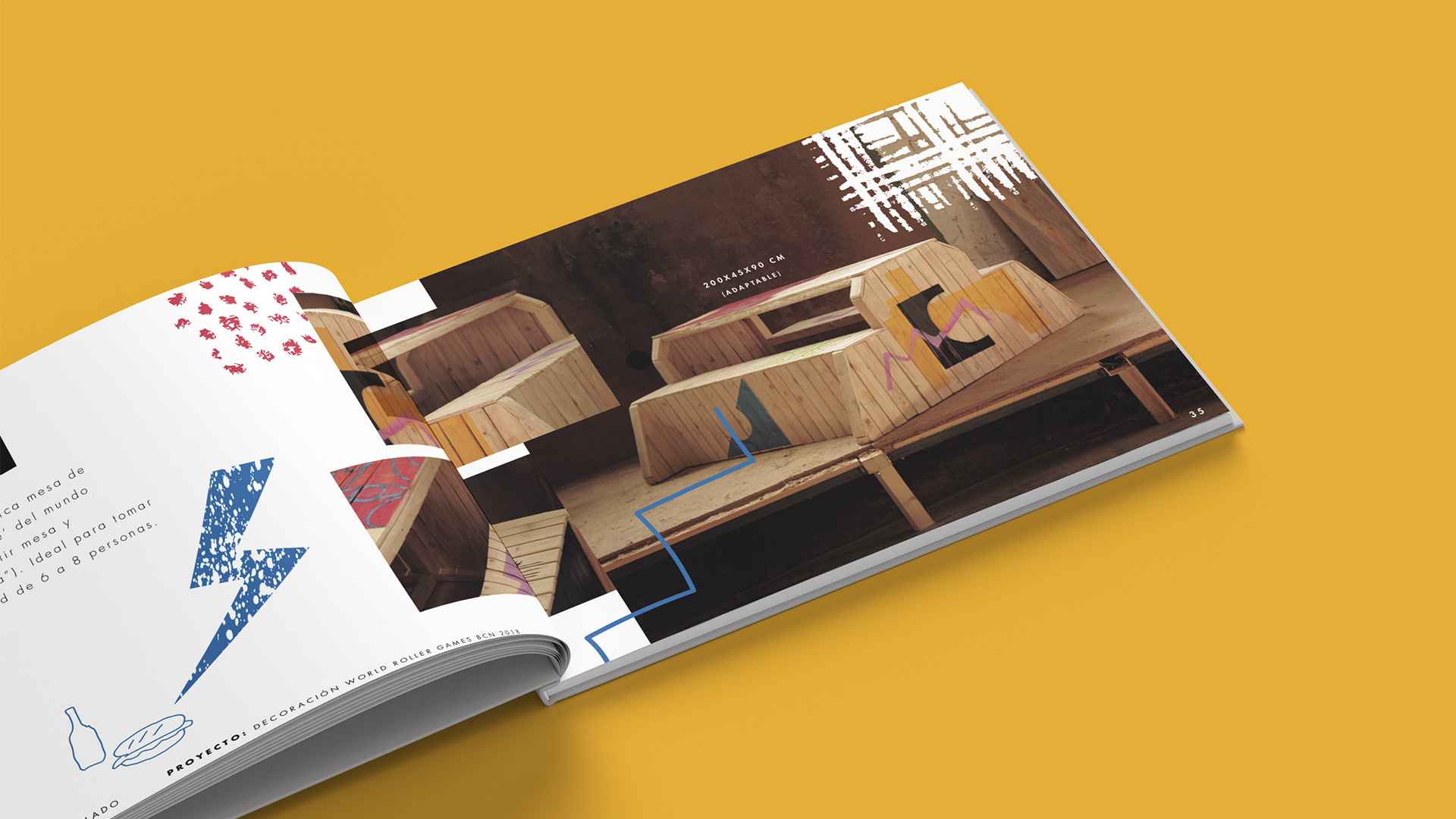 _Data
In Spain and Europe, there is 75% unemployment among people with a serious mental disorder.
_Idea
We created a catalogue with furniture, installations and craziness. To produce the catalogue, we went to the factory to record and photograph not just the products, but also the people who make it possible, the GUDWUD workers.

So we made a catalogue of furniture made by the least well-furnished heads, the CATÁLOCO, and we also made a "making of" to publicise it.