_Brief
When you want to sell or buy a house through traditional estate agents, you know you're going to have to pay a commission. In 2017, we launched Housfy, an online estate agent that doesn't charge commission.
_Strategy
Highlight the abusive and outdated practice of charging commission, basing our communication against traditional estate agents.

_Data
The average commission payment for selling a flat through a traditional estate agent is 14,000€.

_Idea
We created a symbol that represented traditional estate agents as companies that use Jurassic methods: a dinosaur.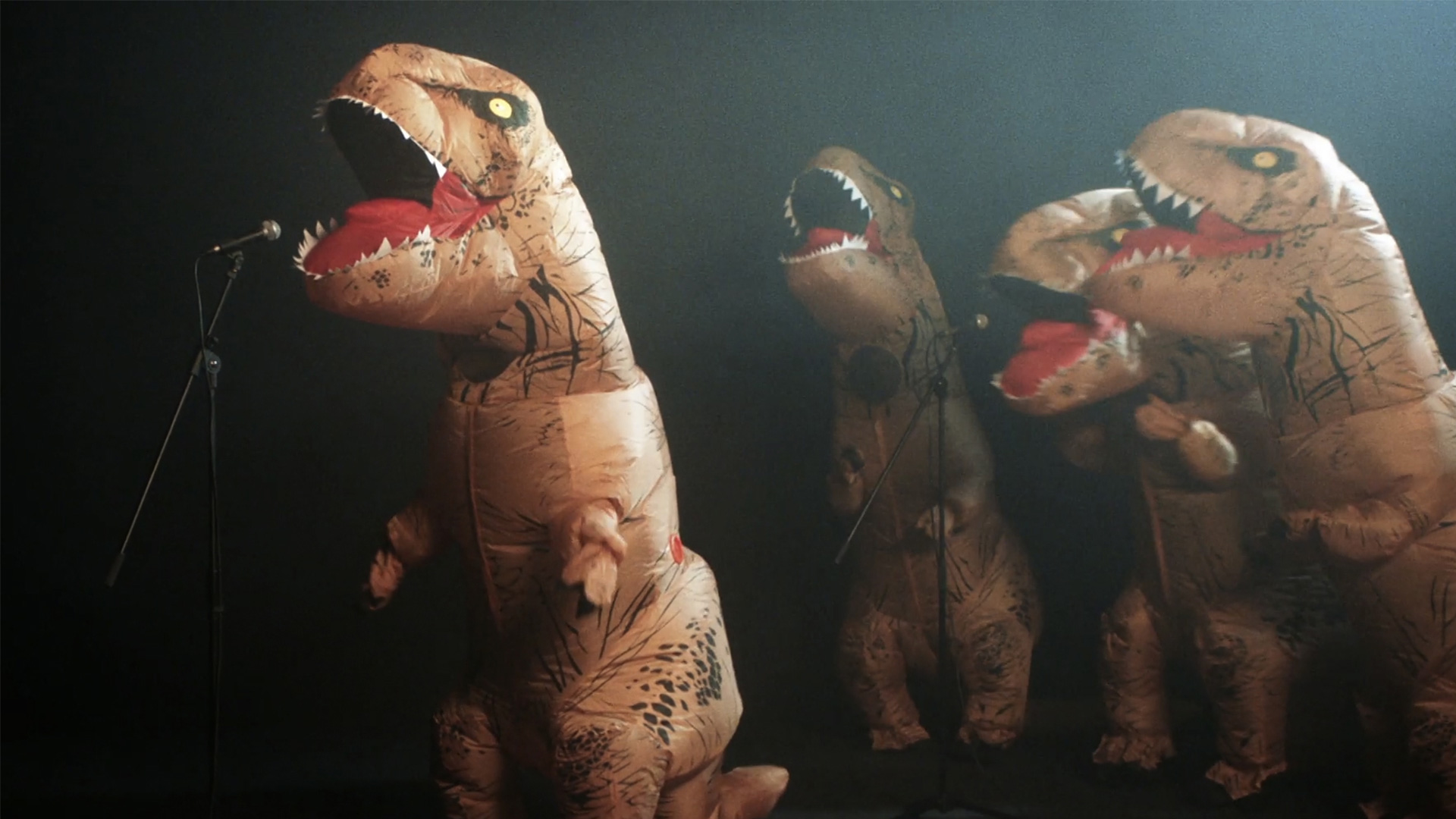 _Results
The first year:
The second year:

Market growth in Spain
260%
Market growth in Madrid
600%